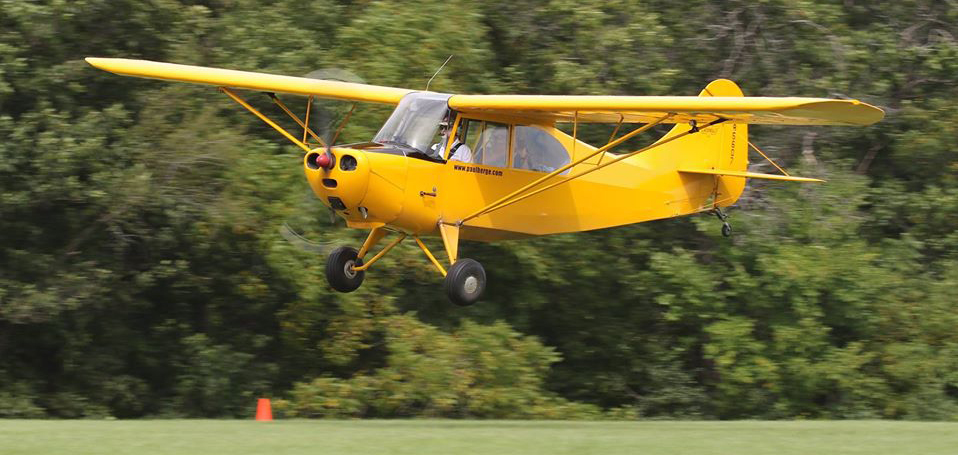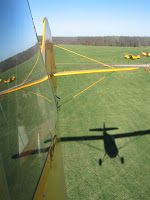 Ahquabi House Publishing announces the

release of one NEW novel and an Army memoir by Paul Berge!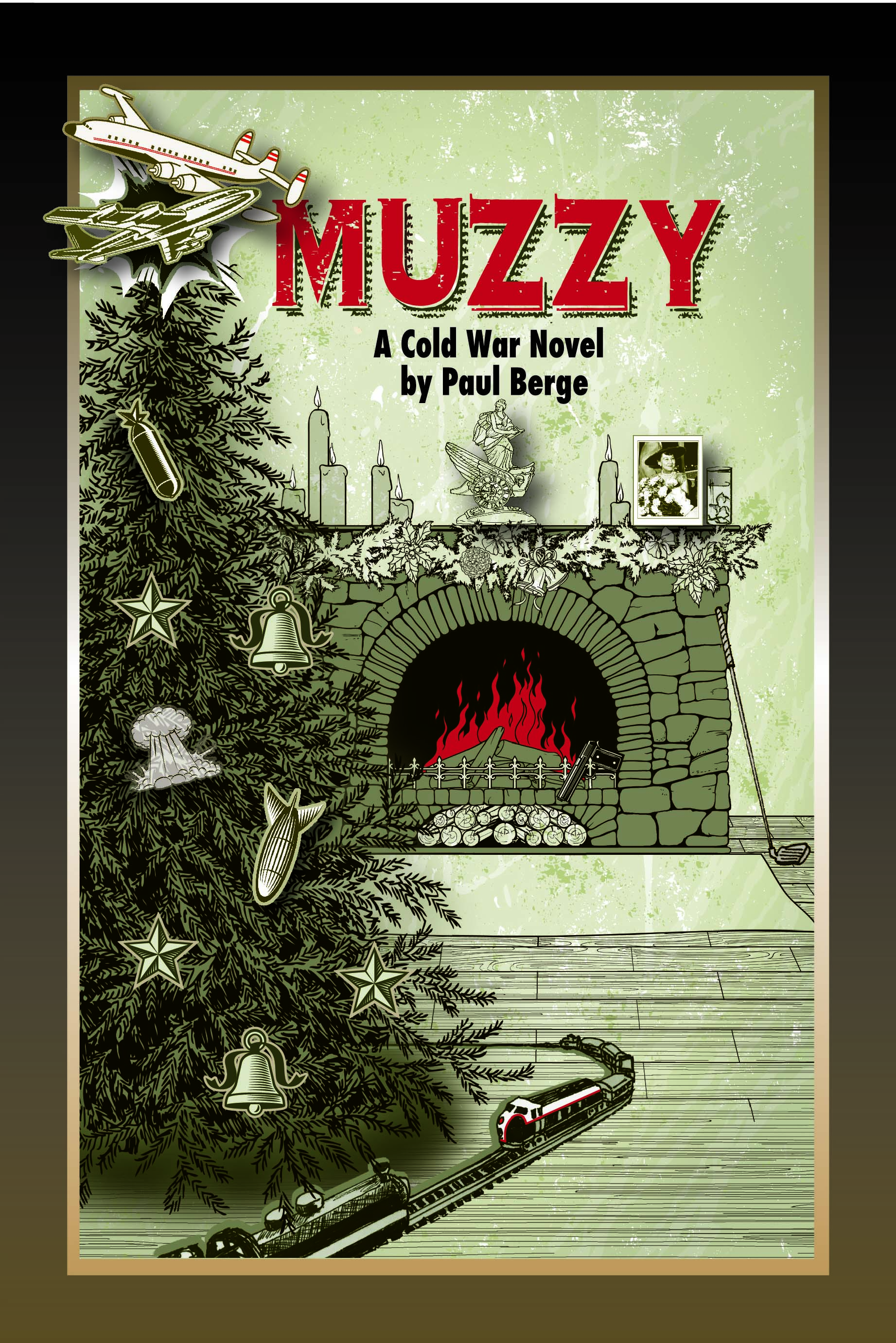 It's official MUZZY, the latest novel by Paul Berge was secretly released on Amazon.
Picture this, December 16, 1960. Vice President Richard M. Nixon, having lost the recent election to Joe Kennedy's kid, slips out of Washington, DC and into an alternate dimension. Based on true events, two Time vectors intersect above New York City. United Airlines Flight 826 is minutes away from landing at New York's Idlewild Airport, while TWA Flight 266 heads for LaGuardia, when holiday plans are abruptly cancelled when the two airliners merge in space and Time. But it was almost Christmas, and no one wants sad TV, so the final Ike and Mamie Eisenhower Christmas Special with Perry Como goes on as scheduled.
All seems right with the world, despite something going weirdly wrong with Time. The Cold War was closing the books on planet Earth, when Aunt Charlotte—in sensible shoes—meets Nixon aboard the last of the overnight sleeper trains, wherein they find love and set out to save humanity with help from Charlotte's six-year-old nephew, Muzzy. This is the fourth novel by Paul Berge, a pilot and retired FAA air traffic controller. Muzzy explores the insanely amusing possibilities of messing with Time. There might be a quiz, but cheating is encouraged.
But wait, there's more!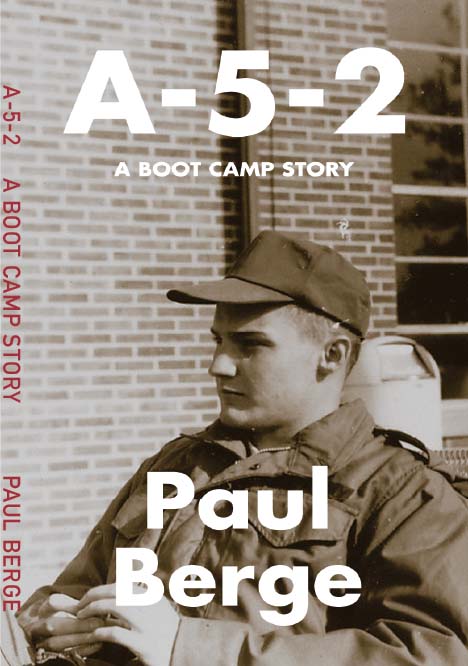 The long-awaited, boot camp story is now a reality! A-5-2, by Paul Berge.

At 18, Paul Berge, author of Muzzy and Aeromancy, volunteered for the Army during the Vietnam War to avoid college. As with all veterans, he had to survive Basic Training, which was intimidating and painful but ultimately damn silly. On the positive side, they let him shoot up shit with machine guns, which is way better than college. A-5-2 takes the reader from civilian to soldier via institutional absurdity unimaginable outside the Twilight Zone but routine inside the military. Welcome to Alpha Company, 5th Battalion, 2nd Basic Combat Infantry Brigade: A-5-2. Childhood ends now...
Welcome to the official site of Paul Berge.
Stop yourself if you've heard this: A guy walks up to Paul Berge at the Ailerona airport café and says, "Hey, you're kinda famous, aren't you?" And before Berge could answer, "Why, yes, I am, Mr. President," this guy realized his mistake and quickly left. Despite the misidentification (possibly he was thinking of the late Perry Como, a common mistake), the handle, "Kinda Famous," stuck. You could search the Internet and get all sorts of hits on Paul Berge, flight instructor, writer, actor, veteran, retired air traffic controller, cellist… Okay, that last one was a stretch, but it was on the web so must be true. Truth is an illusive currency in today's world, but you can be certain that by exploring this site and reading Berge's many short stories, novels and viewing some of his videos, you'll say to yourself, "One day, that guy's gonna meet someone sorta famous." Meanwhile, be sure to order the vegie omelet with pepper jack cheese next time you're in the café, and remember to tip your waitress; she's working on her pilot license and needs the money.

Private Pilot Beginner's Manual (for Sport Pilots too)

2nd Edition is here and ready for you!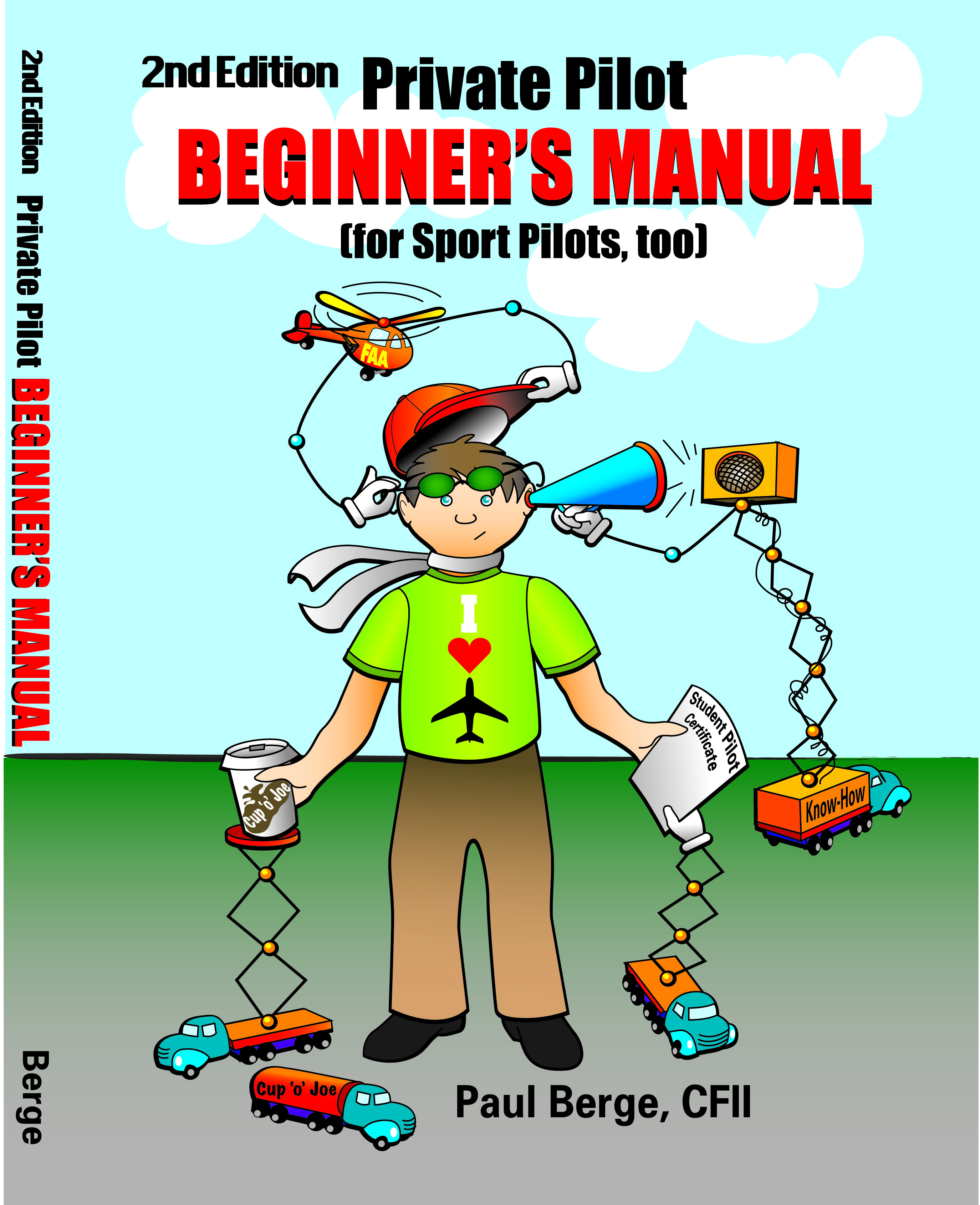 This easy-to-read aviation book is ideal for student pilots with no flight background who wish to gently immerse themselves in flight training. Perfect for private and sport pilots to brush up on the aero basics before a biennial flight review (BFR). Flight and ground school instructors will appreciate the Private Pilot Beginner's Manual (for Sport Pilots too) 2nd Edition as the ultimate guide for introducing or reviewing aeronautical basics without scaring off future, or returning, pilots with overly technical dissertations. You'll laugh, you'll fly, you'll refer back to it throughout your flying life. Keep Flying!
Click here to order.